The Lang Group. Your full-service mobile partner.
Communication - Mobility - Sport
As a full-service mobile partner, we offer customised solutions for your mobile life and work.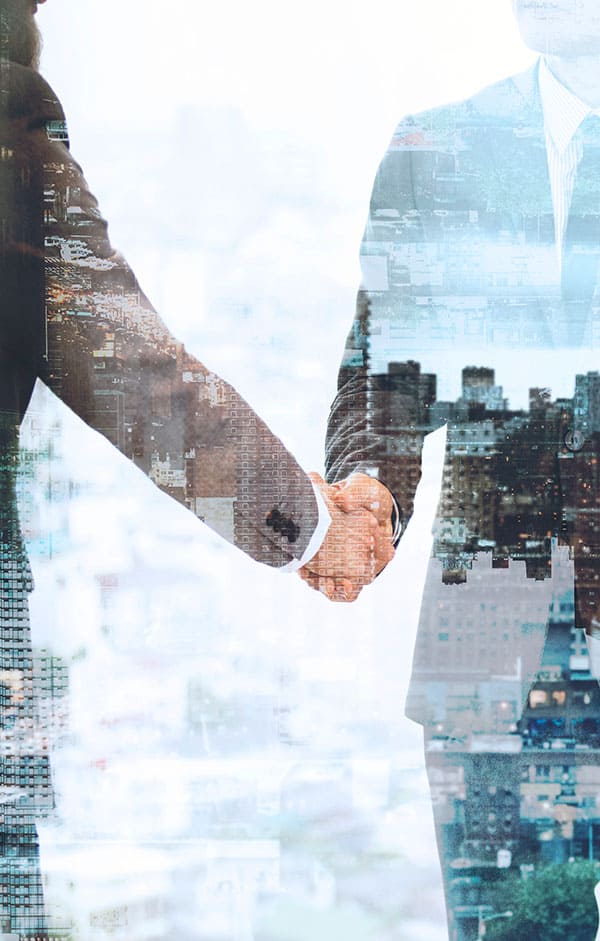 YOUR TELECOMMUNICATIONS SPECIALIST.
HANDYSHOP - Your telecommunications specialist with premium status for 150,000 private and 15,000 business customers. We offer smartphones, mobile phones and tablets from all premium manufacturers (Apple, Samsung, Huawei, etc.) and are partners of Magenta, Drei, Samsung, A1 Red Bull, Huawei and Apple.
REPRUNNER - Your certified repair partner for all mobile phone brands.
Here you are in the best hands when it comes to smartphones, mobile phones and tablets of all brands: Mobile phone repair on site including loaner device, software updates, unlocking, cost estimates for insurance, buying and selling of used devices.
RENT YOUR MOBILE - Your partner for exclusive and state-of-the-art electronic company equipment such as computers & mobile phones, gaming & VR, cameras and smart home. Simply exchange your old equipment for the latest generation!
HUAWEI STORE VIENNA - integrated solutions for telecom networks, IT, smart devices and cloud services. Here you will find a wide range of tablets, smartphones, wearables and audio products as well as great promotional prices for a fully connected world with smart features.
ABSOLUTE TEAMSPORT SPORTSTEAM - Your outfitter for individual & team sports. Better results need better partners. Benefit from top conditions and financial support for sporting achievements and relieve the club budget.
VEREINSMEISTER - the procurement platform for clubs. From complete club equipment to high-quality electronic products and food supplements to mobile tariffs and insurance. You can also benefit from the easy club organisation through the Clubengage software and mobile ticketing system!
FC BAYERN FAN CLUB - the FCB fan club for fans from all regions. Become a member now and buy match tickets for less!
FEDDZ - Your partner for bikes and electric mobility. Here you will find the right thing for every area of use, whether moped, light bike or e-bike! The perfect integration of the latest battery generation and the fine frame design show that design and extreme stress can work together perfectly.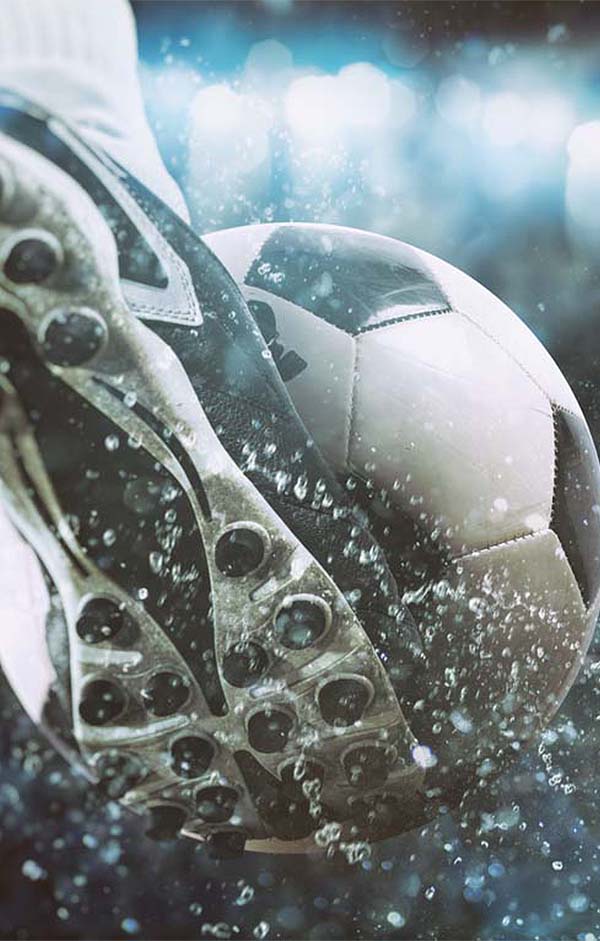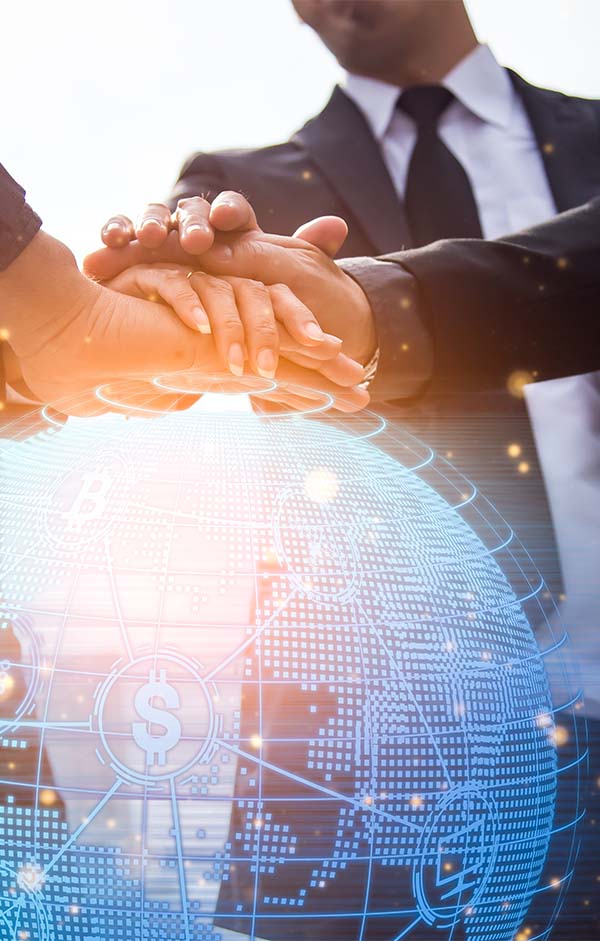 YOUR PARTNER FOR ALL CASES.
SUNTASTIC SOLAR - clean power generation for your CO2-neutral e-mobility. With the individual photovoltaic carport for your own home or apartment buildings, you can fill up on sunshine in your own home. Take advantage of the current PV subsidy for your parking space!
WAMICARS - the partner for your vehicle takes care of all matters concerning
your vehicle (purchase and sale, leasing, financing and insurance, service appointments, repair work, loan cars...) - and that completely independent of brand, reliably, quickly and at the best price-performance ratio.
JFJ CONSULTING - Your professional partner for sales solutions. Benefit from an excellent worldwide network as well as through targeted advice and support - for your global success.
GIFTS.LANGGRUPPE.COM - High-quality promotional items for every area: bags & luggage, USB & electronics, food & drink, giveaways, kitchen & home, leisure, sports & games, office & writing utensils, outdoor & tools, seasonal items, textiles, wellness & cosmetics.
LASERANDO - Individual gifts with a big impact. Here you will find a comprehensive selection of individually lasered and engraved promotional and gift items. Creative ideas with a personality factor meet high product quality.
YOUR SPECIALIST FOR SMART BUSINESS SOLUTIONS.
SYNCSPIDER - Your universal e-commerce middleware. Keep online channels always up to date by connecting merchandise management with webshops, marketplaces and many other online portals easily and without any programming effort.
DRAGDROPR - you can quickly and easily create your own online presence. Integrate the DragDropr Instantshop into your existing website. Whether WordPress, Joomla, Jimdo or whatever CMS you use, DragDropr fits in perfectly. Manage your products directly via smartphone and monitor your sales. You literally have all the features at your fingertips.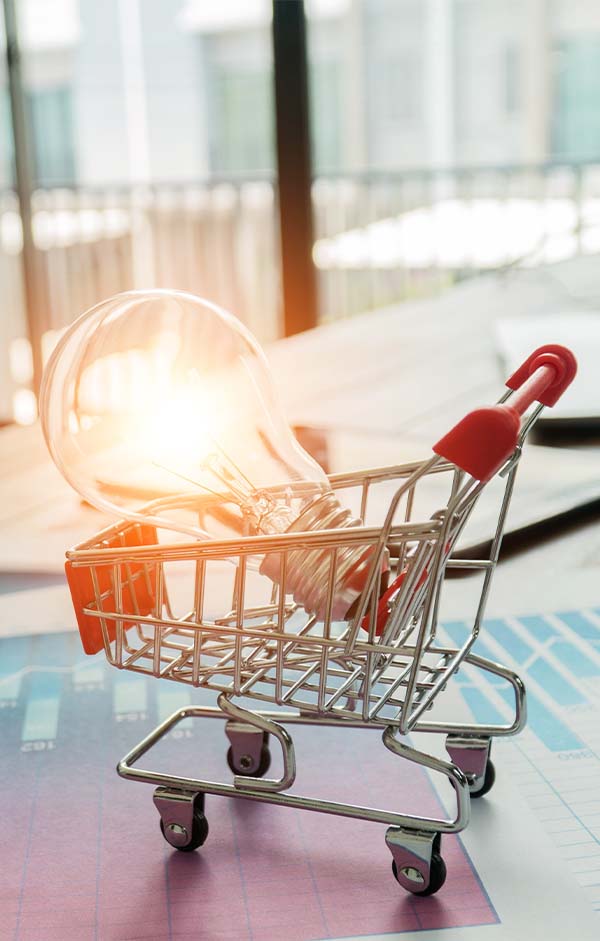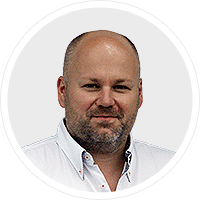 In the shop and in the field, we at the LANGGRUPPE score points with independent, competent advice, rapid quotation and personal sales.
Michael Lang, Managing Director of the LANGGRUPPE