Discover current promotions and brand new products!
Samsung Business Solutions
More multitasking. More control. More protection. Samsung adds reliable, powerful and secure business software solutions to selected mobile devices.
With Ruggedized and the Knox platform, your hardware and software gets mobile protection you can rely on at all times. Galaxy Enterprise Edition
The Galaxy Enterprise Edition guarantees you long-term planning security and modern device management thanks to smart software solutions.

The Ruggedized models are equipped for all conditions with a robust design and special features. They also defy all weather conditions in industry or construction.

The Knox platform offers you protection and security both in the event of third-party intervention and theft or loss.

Galaxy Enterprise Edition
Stay on track for success with the Galaxy Enterprise Edition. You get a complete package of powerful hardware, smart software and extended warranty and update services. Benefit from enhanced security, strong performance, flexible customization options and efficient device management.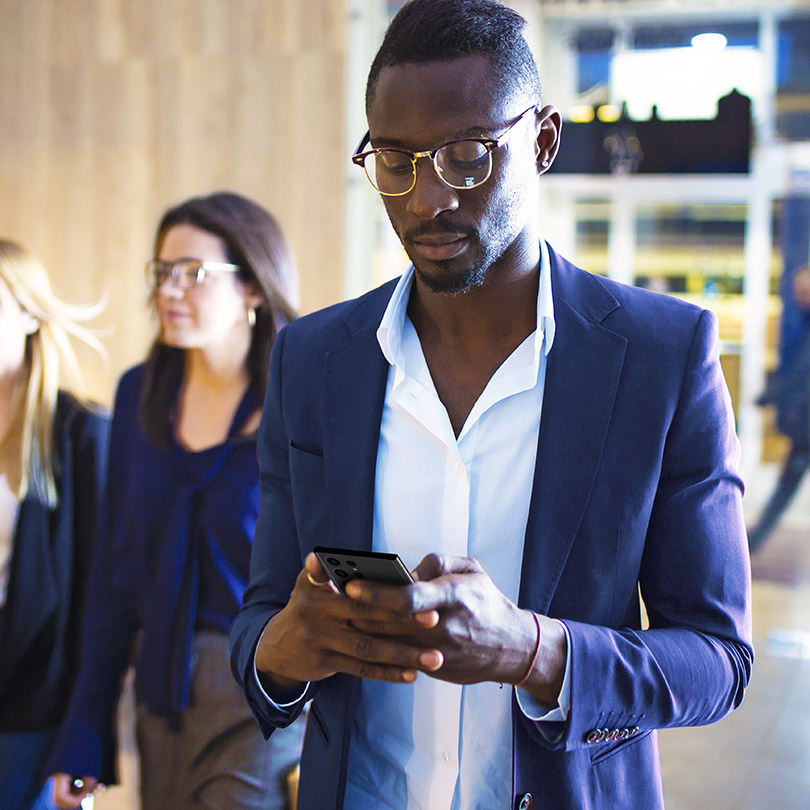 Sustainable planning
All devices in the Galaxy Enterprise portfolio are guaranteed to be on the market for 2 years, with an additional year of warranty. In addition, all devices receive security updates for up to 5 years.
Modern device management
Device configuration, more flexible than ever before. Your IT department benefits from Samsung Knox Suite, a smart all-in-one solution for centralized commissioning, customization and securing of all company devices. With the Galaxy Enterprise Edition, you can use Knox Suite free of charge for one year.
Secured with the Knox Platform
With our multi-layered security platform, your data stays protected and safe from attackers and malware. Samsung's Knox platform is included on all Galaxy Enterprise Edition devices.
Your employees need end devices that can withstand the most demanding conditions? Our Tab Active and XCover models, with their rugged design and special features, are perfect for use in industry and other sectors with high demands on hardware. Ruggedized is designed to keep your team connected, productive and protected.
Work in all conditions
Circumstances don't matter - Ruggedized devices withstand water, dust, drops and shocks according to IP68 certification and MIL-STD 810G military standard. Even in the toughest conditions, your devices will always remain responsive and reliable, just like in the office. The replaceable batteries ensure your team can stay connected for even longer. High touch sensitivity allows your employees to operate the device with gloves on, while always staying productive and protected.
Quick access for important apps
The programmable button on your device can be customized to provide quick access to your most important business and field service apps with just one touch. Plus, enhanced Near Field Communication (NFC) makes your device ideal for mobile Point of Sale (mPOS) payment processing.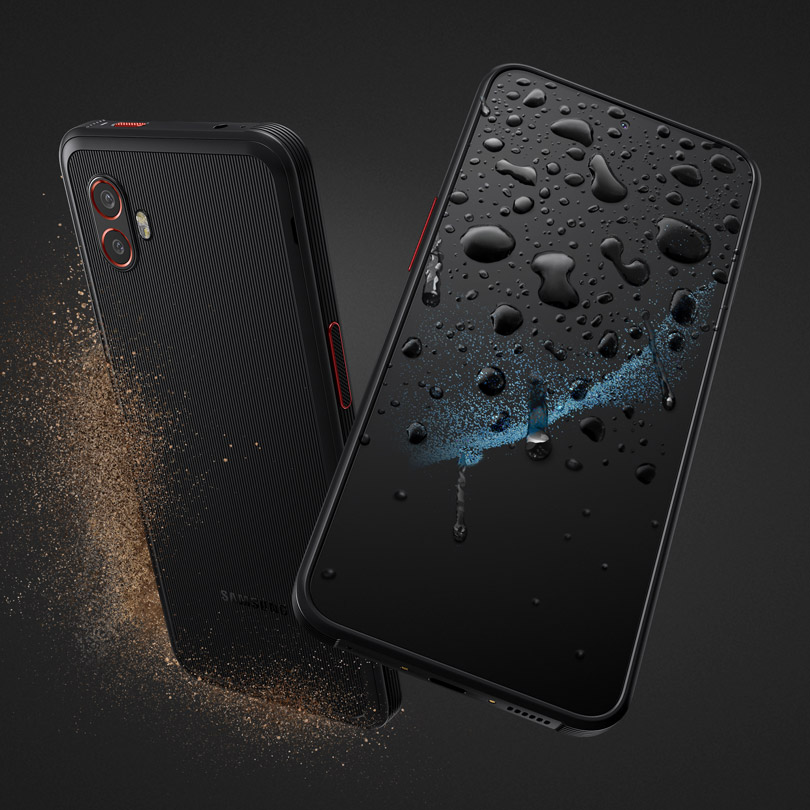 The Knox platform offers protection and security for anyone who handles sensitive data. You can be confident that your data is protected to the maximum - against third-party intrusion and malware, as well as loss and theft. Multi-layered mechanisms ensure that only you can access your important data. In addition, Knox Configure gives you the ability to configure and customize devices remotely.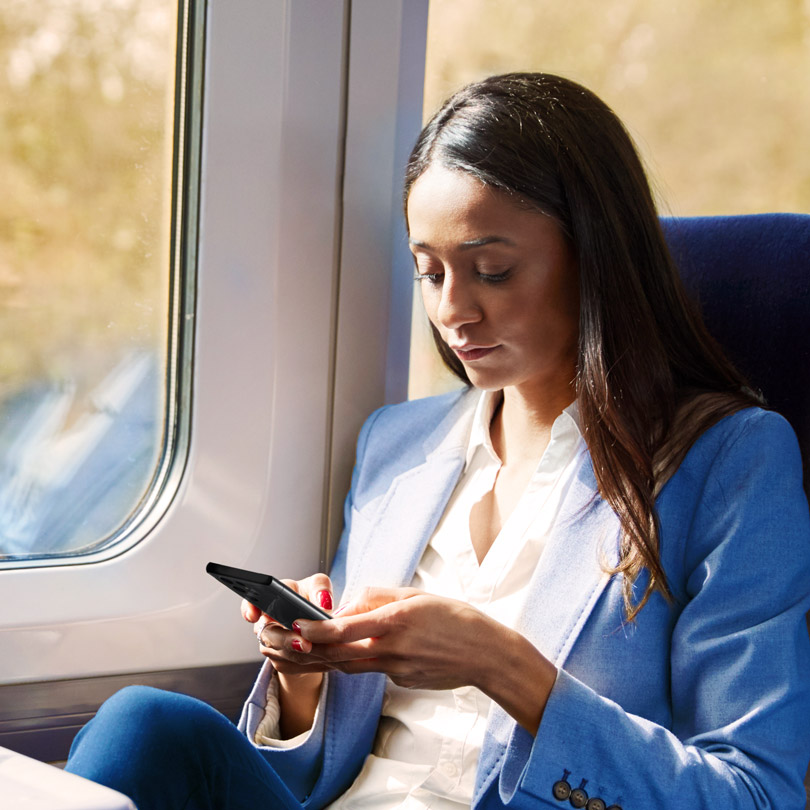 You can't get more secure than this
With multiple layers of protection, Samsung Knox ensures that your confidential and sensitive data stays protected - no matter where you are. The Knox platform protects against loss and theft as well as third-party access to your smartphone.
Centralized management
Thanks to Knox Suite, your IT administrators have the ability to quickly and easily configure, secure, manage and analyze corporate mobile devices for business use remotely. In the process, users' security is ensured as well as their productivity is promoted.
Rebranding and customization
Using Knox Configure, the cloud-based solution from
Samsung, you can automatically adapt smartphones and tablets to
your business needs. When your employees start using the device, all important (security) settings and customizations are already activated to ensure a seamless start.
The Galaxy XCover6 Pro our multitasking companion for care.
Everyone who works in care and with many people can now rely on the robust Galaxy XCover6 Pro. Whether with the client, on the ward or at home at the desk: our smartphone offers useful functions for the many possible uses. It can even withstand bumps, minor drops¹, dust or water.² See for yourself and watch this video to see how the Galaxy XCover6 Pro can support the challenging daily care routine.
Do you have questions about our products and solutions? Then contact us!
Our competent and experienced team will be happy to provide you with advice and answers.